**FACE MASKS ARE MANDATORY FOR ALL MINE TOURS!! PLEASE BRING YOUR OWN,
​WE DON'T SUPPLY THEM.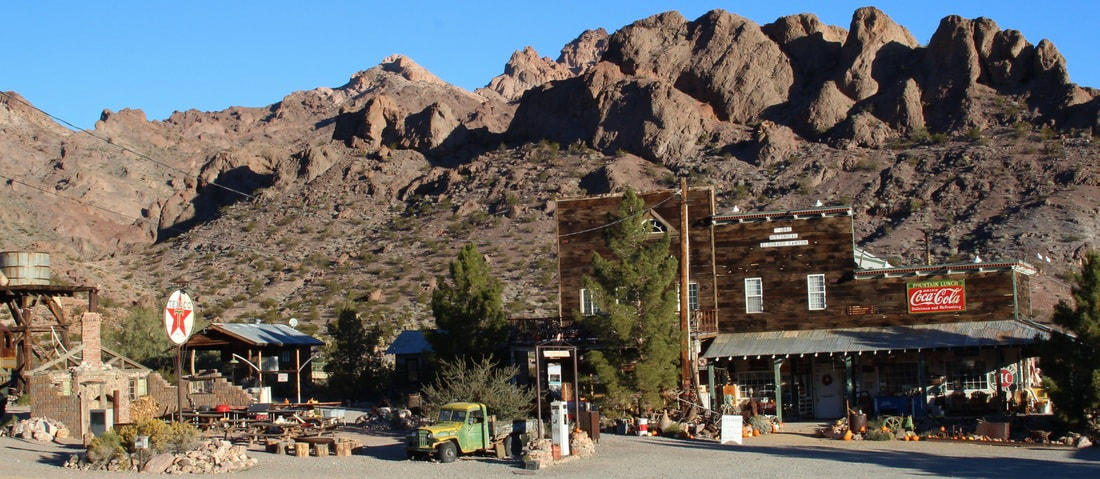 Eldorado Canyon Mine Tours is based in Eldorado Canyon at the historical Techatticup Mine. It's the oldest, richest and most famous gold mine in Southern Nevada. Located just 45 minutes from the Strip in Las Vegas. We provide historic mine tours, photo shoots, movie backdrops, BBQ area rental, Wedding chapel rentals and much more.